Tag Archive | wholesale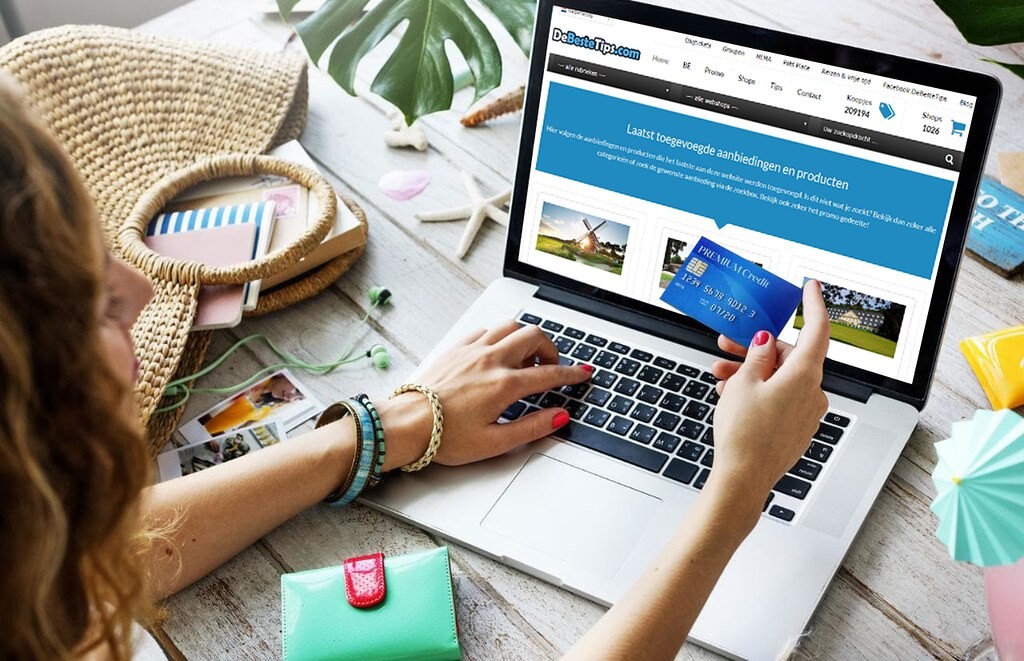 "The future of consumer buying is not a shift from traditional to digital, nor is it an abandonment of self-service in favor of delivery; it's all of the above. Consumers want values-based experiences, experimentation, price, and convenience, and they don't want to make the trade-off."
via Forrester
According to Juniper Research, global spending on digital commerce will reach $18.7 trillion by 2024 — that's up from $11.2 trillion in 2019; an increase of 66 percent over the 5-year forecast period.
According to the latest market study by Ovum, the European wholesale market was worth $48.4 billion in 2011, that's only 0.5 percent less than in 2010, representing 11 percent of the leading wholesalers' total European revenues.
In 2011 the top four wholesalers in Europe (BT, Deutsche Telekom, FT-Orange and Telefonica) accounted for over 50 percent of total European wholesale revenue, with the top 10 responsible for nearly 75percent of the total.